Welcome to the website of the
Rapid Earthquake Damage Assessment Consortium | REDACt
PROJECT OVERALL OBJECTIVE
The global objective is to improve cross-border joint environmental data and information monitoring, availability and cooperation regarding earthquake disaster prevention, management and seismic risk mitigation, by developing a framework for harmonization and cooperation, as well as a new Service, based on innovative ICT-based solutions (
a Rapid Earthquake Disaster Assessment System; a Smartphone app; an Educational Hub
) going beyond the existing practice in the field of Earthquake Emergency Preparedness and Response.
PROJECT'S SPECIFIC OBJECTIVES
Joint monitoring of earthquake related phenomena in BSB region
Developing common policies and strategies leading to sharing data, information and competencies concerning the entire monitoring procedure of earthquake related phenomena from the seismic source to the resulting damages
Rapid Earthquake Damage Assessment for improving safety of people and assets in BSB Cross-Border areas
Promoting data and information sharing related to Earthquake Early Warning, Damage Assessment & Response Planning by developing a Rapid Earthquake Damage Assessment System (REDAS) coupled with a smartphone app to increase public safety by providing event-related real-time data and earthquake damage level.
Education & Public Awareness
Providing Education over the REDACt Education Hub to improve public awareness and Response Capacity to Emergencies.
THE PROJECT IS IMPLEMENTED BY :

International Hellenic University
Lead beneficiary #1| Greece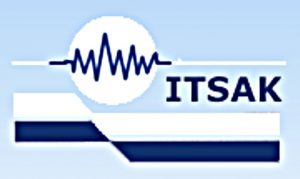 Institute of Engineering Seismology & Earthquake Engineering
(ITSAK) – Research Unit of Earthquake Planning & Protection
Organization (EPPO)
Project Partner #2 | Greece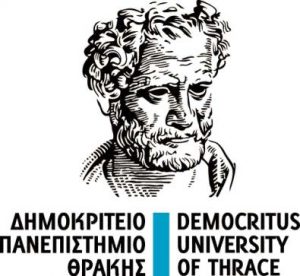 Democritus University of Thrace
Project Partner #3 | Greece
Gebze Technical University
Project Partner #4 | Turkey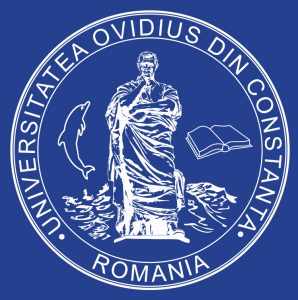 Ovidius University of Constanta
Project Partner #5 | Romania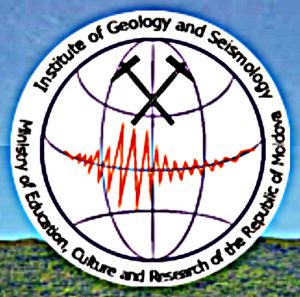 Institute of Geology and Seismology
Project Partner #6 | Moldova
The project is co-financed by the Black Sea Basin ENI Cross-Border Cooperation Programme 2014-2020